Since autism is a spectrum and no one child is alike, diagnosing a child with autism involves using the right tools. The ADOS-2 is an autism spectrum test that has been extensively researched and validated to provide a reliable method for assessing the symptoms and behaviors associated with Autism Spectrum Disorder (ASD). ADOS-2 stands for Autism Diagnostic Observation Schedule, Second Edition. ADOS-2 autism assessments consist of a series of structured activities and tasks designed to analyze behaviors and social interactions that are typically observed in children with autism.
ADOS testing is considered to be one of the most reliable and valid tools available for diagnosing children on the autistic spectrum and is often used in conjunction with other assessments and evaluations to make a diagnosis. Unlike other autism assessment tools like the M-CHAT test, The ADOS test is more beneficial because it is completed in a standardized way by trained clinicians. This helps to minimize diagnostic errors and increases the accuracy of the diagnosis. The reason that the ADOS-2 assessment has become one of the gold standard tools is due to its high sensitivity to pick up on symptoms of autism in a reliable way. The ADOS autism test l is used extensively in research studies to investigate specific characteristics. Its standardized administration and scoring enable researchers to compare results across studies and to identify trends and patterns in autism spectrum disorder that may help to guide future research and treatment recommendations, like ABA autism therapy.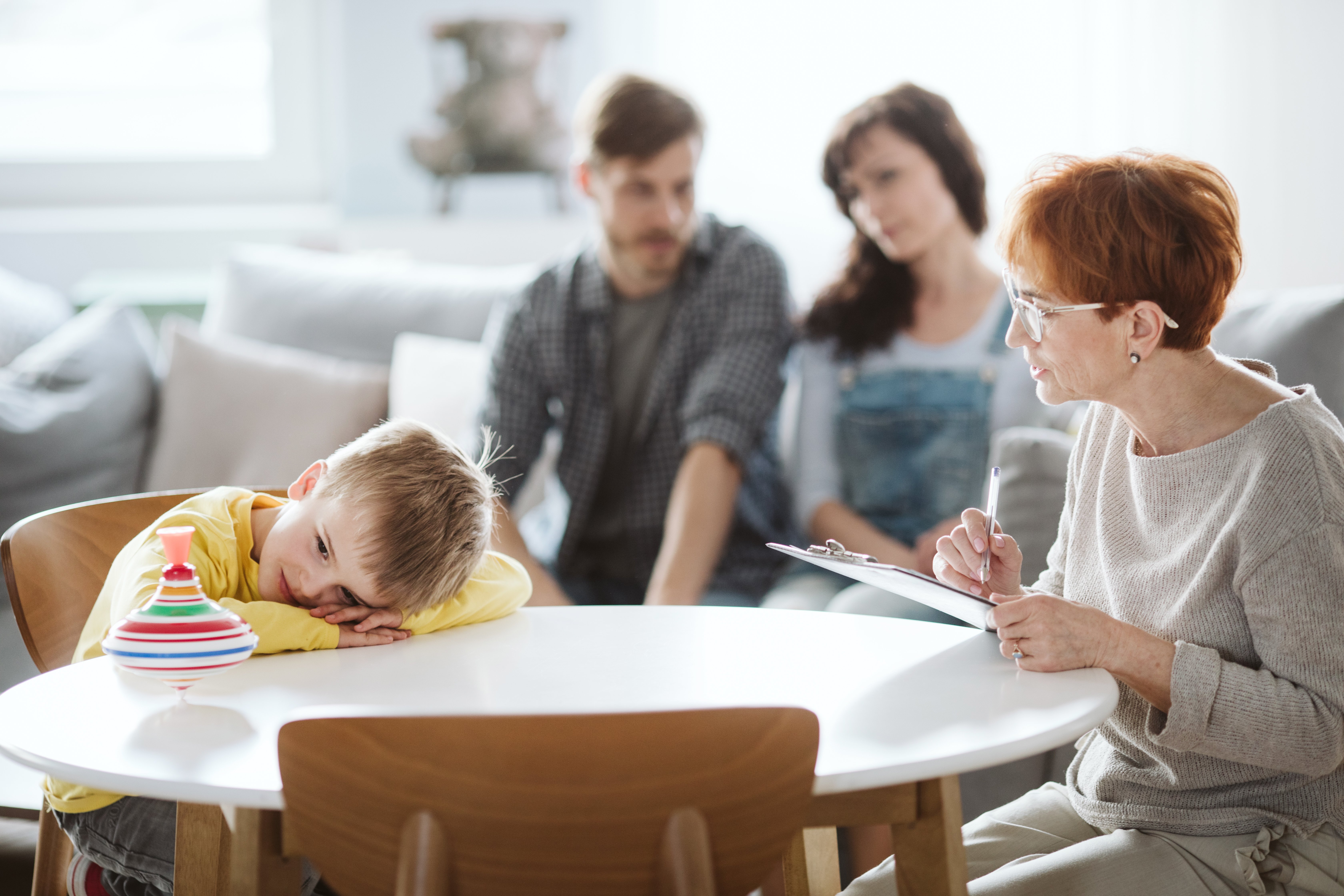 The results of an ADOS-2 autism test can help diagnosing physicians identify children on the autism spectrum as young as 18 months, allowing for early intervention behavior therapy and support from an ABA therapist to start. This is critical for maximizing the child's learning and development. It is also important to note that the ADOS-2 age range goes beyond young children and is even an effective autism test for teens and adults.
Overall, the ADOS is a valuable tool for ASD diagnosis because of its reliability, objectivity, sensitivity, specificity, flexibility, and use in research. Its standardized administration and scoring, as well as its sensitivity to subtle symptoms of ASD, make it an important tool for accurate diagnosis and targeted interventions. The ADOS assessment can provide important information that can help a child with ASD and their family access appropriate interventions and support, which can improve the child's outcomes and quality of life.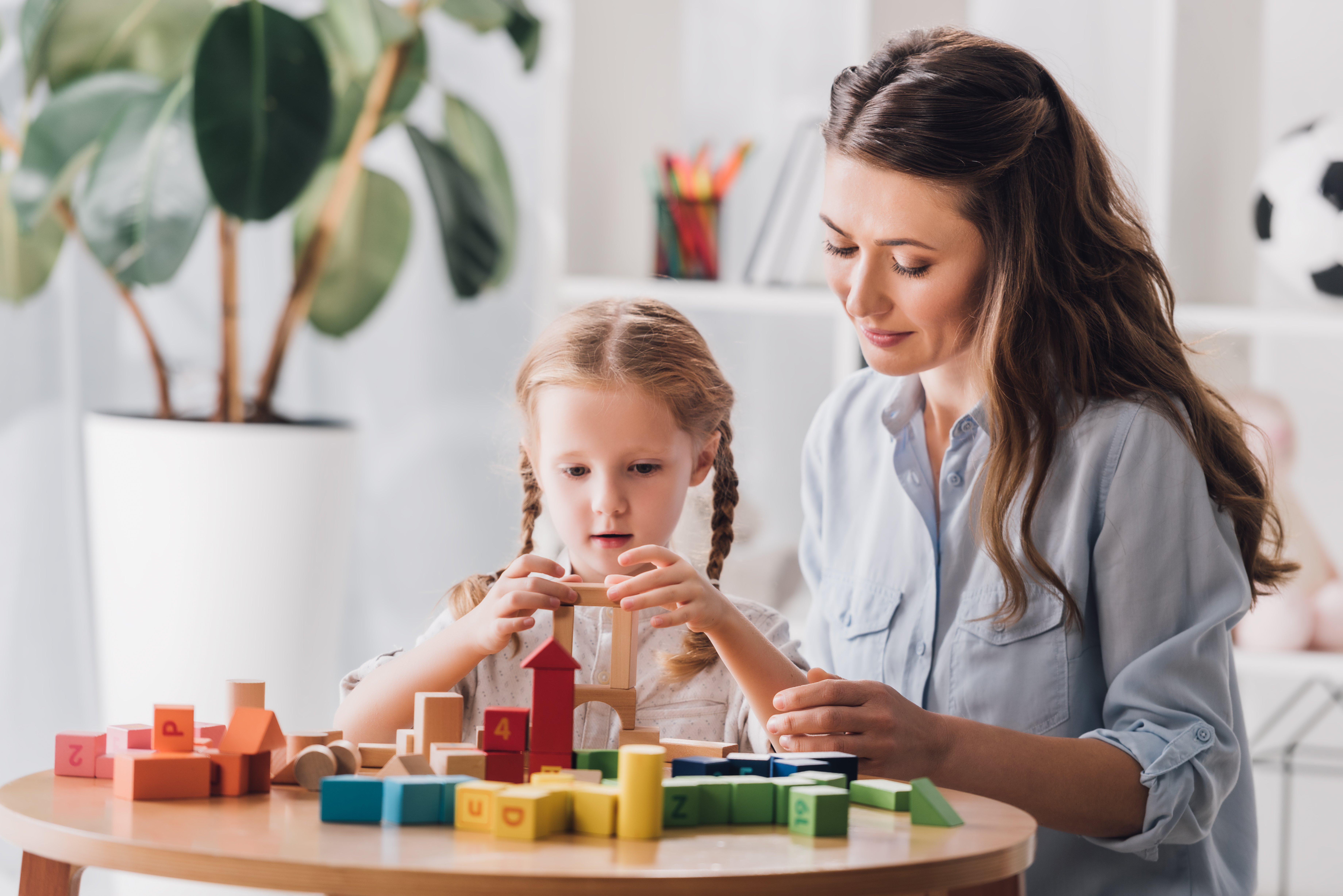 At Action Behavior Centers, the ADOS-2 is completed by trained, master's level clinicians. Training and ongoing oversight is provided by Licensed Psychologists. The results of the ADOS-2 assessment are provided to the referring diagnosing physician or used as part of a Comprehensive Diagnostic Evaluation by an internal Licensed Psychologist.

Following a diagnosis of ASD by a diagnosing physician or Licensed Psychologist, clinical recommendations are made which often include ABA therapy. A Board Certified Behavior Analyst (BCBA) will complete a skills assessment to develop tailored treatment plans based on the individual's communication, social, and behavioral needs. This can help the child make progress in areas where they are struggling, such as social communication, play skills, and adaptive behavior. These goals and teaching strategies are implemented by an ABA therapist, under the supervision of a BCBA.

At Action Behavior Centers - ABA Therapy for Autism, we strive to provide compassionate care for children on the autism spectrum. We believe that early Intervention can be a great foundation in building a brighter future with Applied Behavior Analysis (ABA) therapy. ABC is committed to getting your child started as soon as possible because every moment counts.