Summer is a season filled with warmth, sunshine, and exciting opportunities for children to create memories, explore, and even start summer traditions. For children with autism, summer activities can even provide a chance for them to improve social skills, engage in sensory experiences, and enhance their overall well-being. However, we understand some families can face unique challenges when seeking engaging summer activities for their child on the autism spectrum.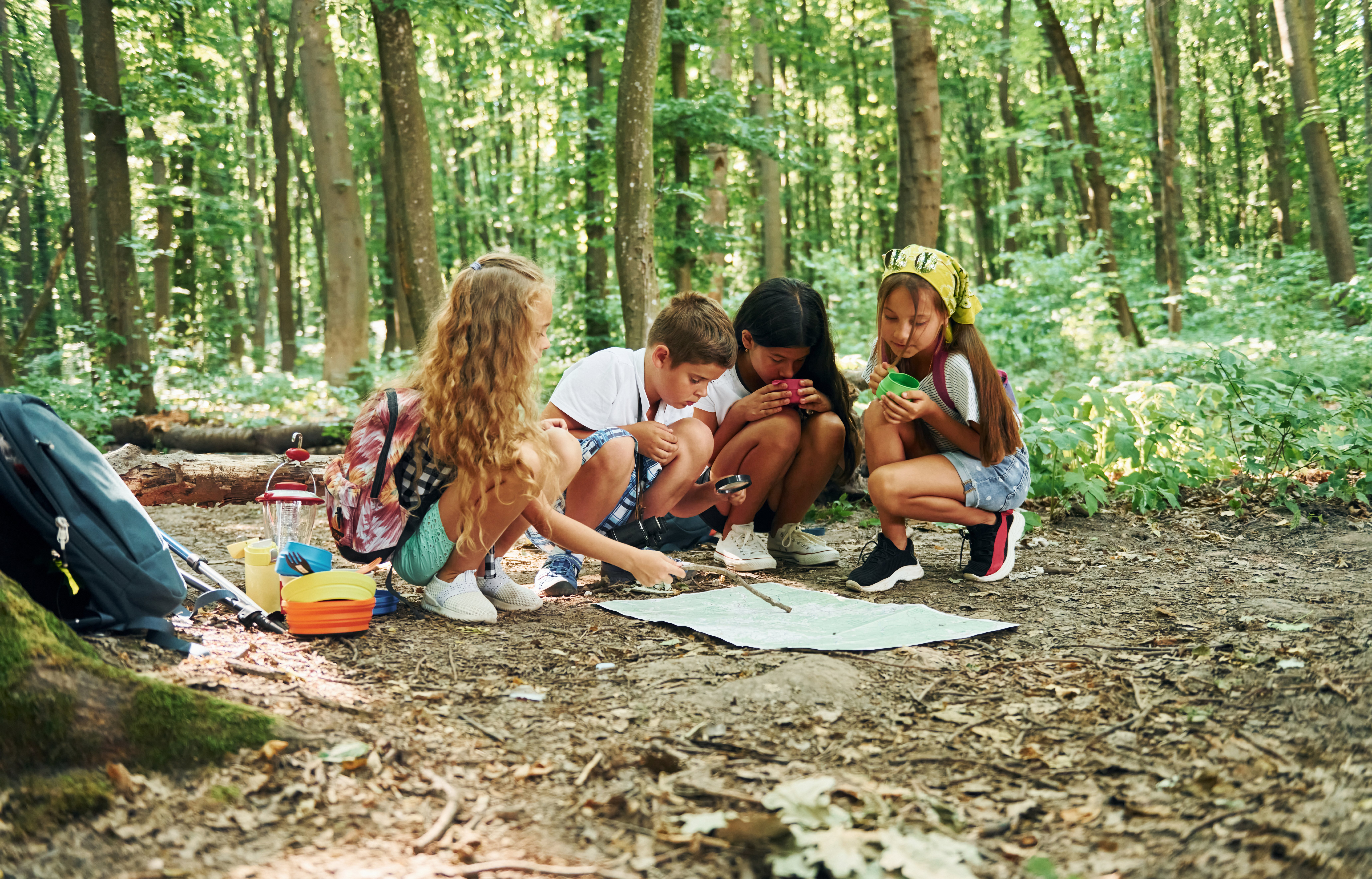 With a passion for making a positive impact, Action Behavior Centers has compiled a list of summer activities specially designed to cater to the unique needs of autistic children. These activities promote inclusion, curate sensory development, encourage creativity, and offer a chance for children with autism to have an activity-filled summer. By sharing our insights, tips, and recommendations, we hope to empower parents, caregivers, and the broader community with the tools and resources they need to create enriching summer experiences for these remarkable children. At ABC, we believe that every child deserves a summer filled with joy, growth, and unforgettable memories.
Outdoor Activities: Outdoor activities can be a great way to get some fresh air and exercise while enjoying the summer sun. Swimming is a popular choice for many children with autism, as it provides a sensory experience and can help to improve gross motor skills. Another great outdoor activity is therapeutic horseback riding. Therapeutic horseback riding can be a great way for children with autism to build confidence, improve their balance and coordination, and develop social skills. The rhythmic movement of the horse can be calming and soothing, and many children with autism find it to be a very enjoyable activity.
Outdoor Adventure Programs: Outdoor adventure programs can be a great way for children with autism to build confidence and self-esteem while enjoying the great outdoors. These programs often include activities such as rock climbing, hiking, picnics, and camping, and are designed to be inclusive and accommodating for children on the spectrum. These programs often have trained staff who are experienced in working with children with autism, and activities that are designed to be engaging and accommodating.
Sensory Play: Sensory play can be a fun and stimulating way for children with autism to explore their senses and develop their motor skills. Simple activities can include finger painting, making slime or playdough, or even blowing bubbles. You can even create a sensory bin filled with various materials such as sand, water, rice, beans, shredded paper, or dried pasta. Be sure to add different objects like scoops, funnels, or small toys to encourage exploration. Sensory bins provide a contained and structured sensory experience. If you really want to dive into this idea, create a sensory obstacle course in your backyard or a local park. Incorporate sensory elements like crawling through tunnels, jumping on mats, climbing over cushions, and crossing balance beams. This will engage their motor skills and senses simultaneously.
Art and Crafts: Many children with autism are very creative and enjoy expressing themselves through art and crafts. This can be a great way to develop fine motor skills, creativity, and self-expression. You can try activities such as scrapbooking, painting, making jewelry, or even creating your own board game.
Music and Dance: Music and dance can be a great way for children with autism to express themselves and have fun. Consider enrolling them in a music class or learning a new instrument. You can also have a dance party at home, play musical games, or sing along to your child's favorite songs.
Cooking and Baking: Cooking and baking activities can be a fun way for children with autism to learn new skills and develop their independence. You can start with simple recipes and work your way up to more complex ones. This can also help to develop important life skills such as following directions and measuring ingredients.
Board Games: Board games can be a fun and social way to spend time together as a family and develop important social skills. There are many board games designed specifically for children with autism, or you can modify the rules of existing games to make them more accessible.
Pet Therapy: If your child enjoys spending time with animals or just finds them intriguing, consider visiting a petting zoo or a local animal shelter. Pet therapy can be a great way to reduce stress and improve social skills. You can also consider adopting a pet, as having a furry friend can provide comfort and companionship.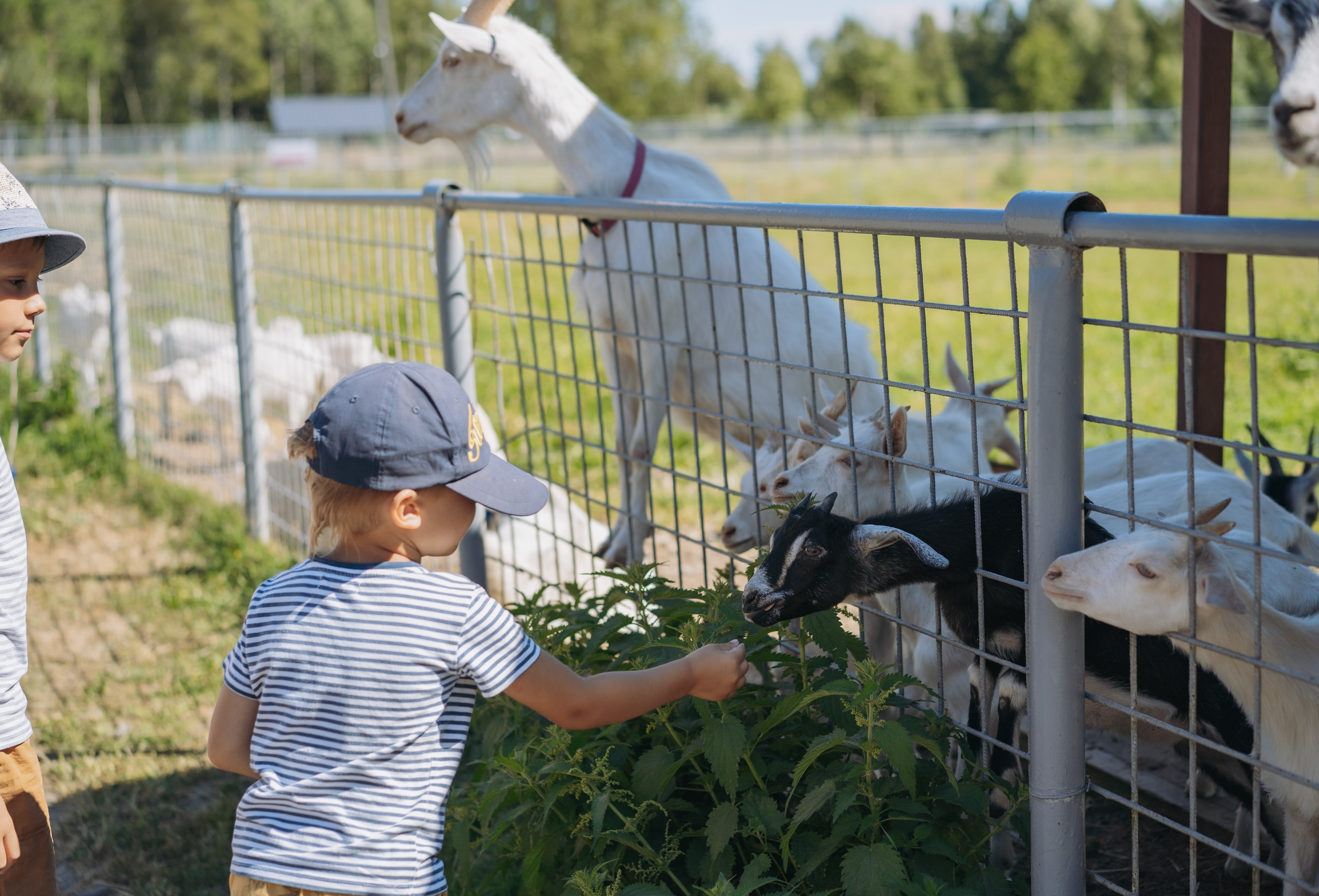 While this is only a short list of activities that are autism-friendly, there are an array of opportunities available to make their summer truly memorable. By focusing on your child's unique interests and needs, you can create a supportive environment that encourages growth, exploration, and fun. Feel free to ask your child's BCBA for support with any individualized tips on how to make these activities more successful for a child with an ASD diagnosis. From engaging in sensory-friendly outdoor adventures to participating in therapeutic activities, you can help your child build social connections. At ABC, we want to make sure that children on the spectrum have a summer filled with joy, learning, and endless possibilities. Action Behavior Centers wants every family to embrace the sunny days ahead and create unforgettable experiences and happiness in the long run.
To all the incredible families we have the privilege of serving, Action Behavior Centers extends heartfelt wishes for an amazing summer!
At Action Behavior Centers - ABA Therapy for Autism, we strive to provide compassionate care for children on the autism spectrum. We believe that early Intervention can be a great foundation in building a brighter future with Applied Behavior Analysis (ABA) therapy. ABC is committed to getting your child started as soon as possible because every moment counts.