In the field of Applied Behavior Analysis (ABA) therapy, ABA therapists perform techniques to help children with autism or other developmental disorders improve their social, communicative, and behavioral skills. ABA autism therapy involves breaking down complex skills into smaller, more manageable steps, and using positive reinforcement to encourage the child to learn and practice these skills. ABA therapists and behavioral technicians will often use visual aids, such as pictures and charts, to help children on the spectrum understand what is expected of them. Through these processes, it is very important to understand that the progression of treatment and successes are optimized as the child shows comfortability and a willingness to proceed.
In Applied Behavior Analysis (ABA) therapy, an autistic child's agreement or willingness to participate in a particular intervention or activity is known as assent. It is an essential ethical requirement in ABA therapy to obtain the child's assent before initiating any treatment. Assent is different from consent, which is obtained from a parent or legal guardian before starting any treatment or intervention. Assent is important for all children, regardless of their perceived ability to understand the nature and purpose of the treatment.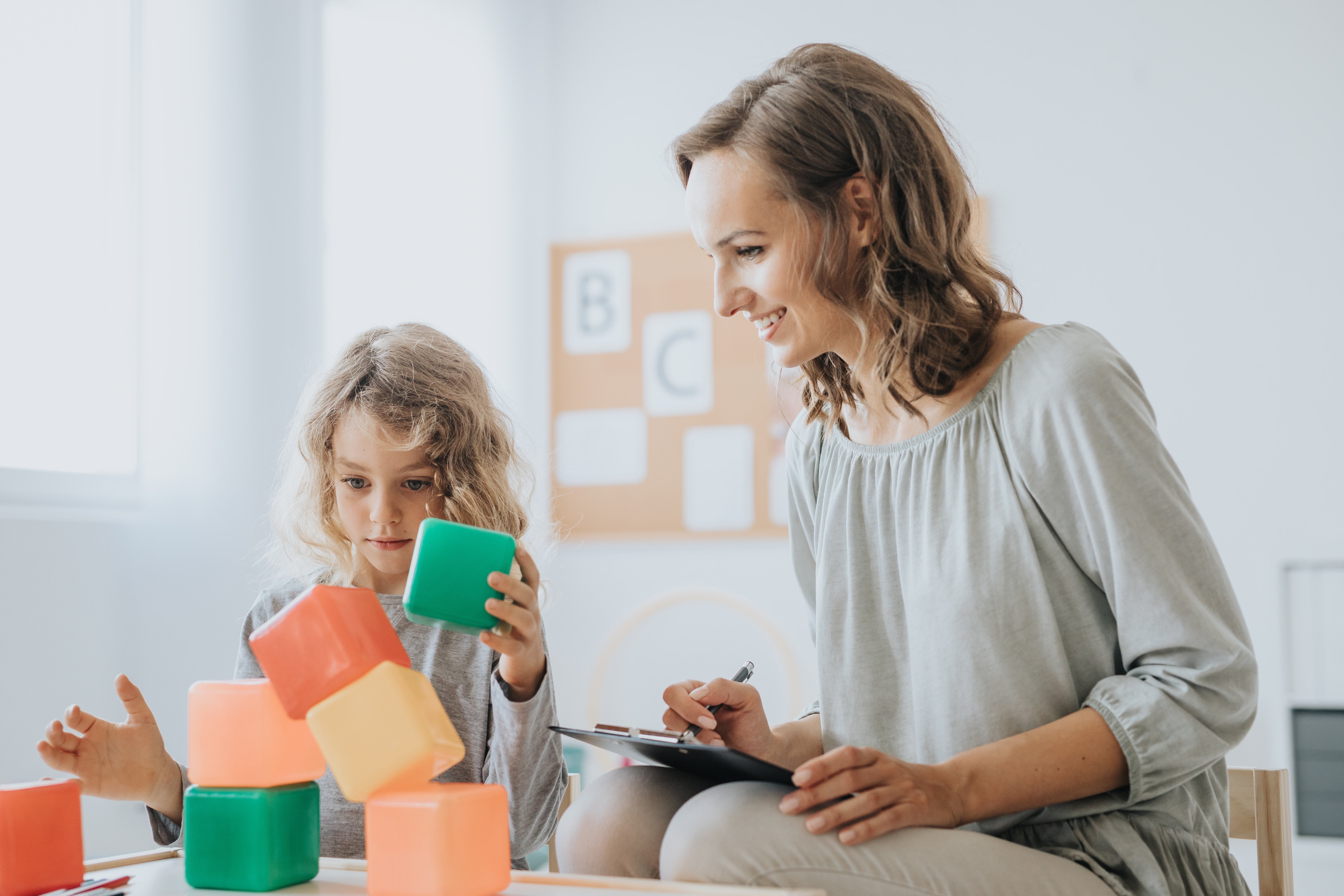 The process of obtaining assent involves an autism therapist or clinician explaining the therapy process to the child on the spectrum in a way that they can understand and encouraging them to ask questions or express any concerns they may have. Listen carefully to their responses and address any issues or fears that they may have. For children with limited receptive and expressive language, assent is granted and revoked through other cues. This might include the child shaking their head, crying, or looking away. At ABC, we require clinicians to assess each child's method of granting and revoking assent. If the child does not give their assent, then the treatment or goals are revised to meet the child's needs. It is important to honor their wishes and find alternative solutions if necessary.
Assent plays a vital role in the process of autism therapy. By providing assent, you are allowing the autistic child the right to make decisions about their own treatment. This helps build a positive relationship by involving the child in the decision-making process. This lays the foundation between the therapist and the child to increase trust, cooperation, and engagement in therapy. When a child gives their assent, they are more likely to be invested in the treatment process and to actively participate. This can lead to greater treatment effectiveness and better outcomes for the child's autism symptoms.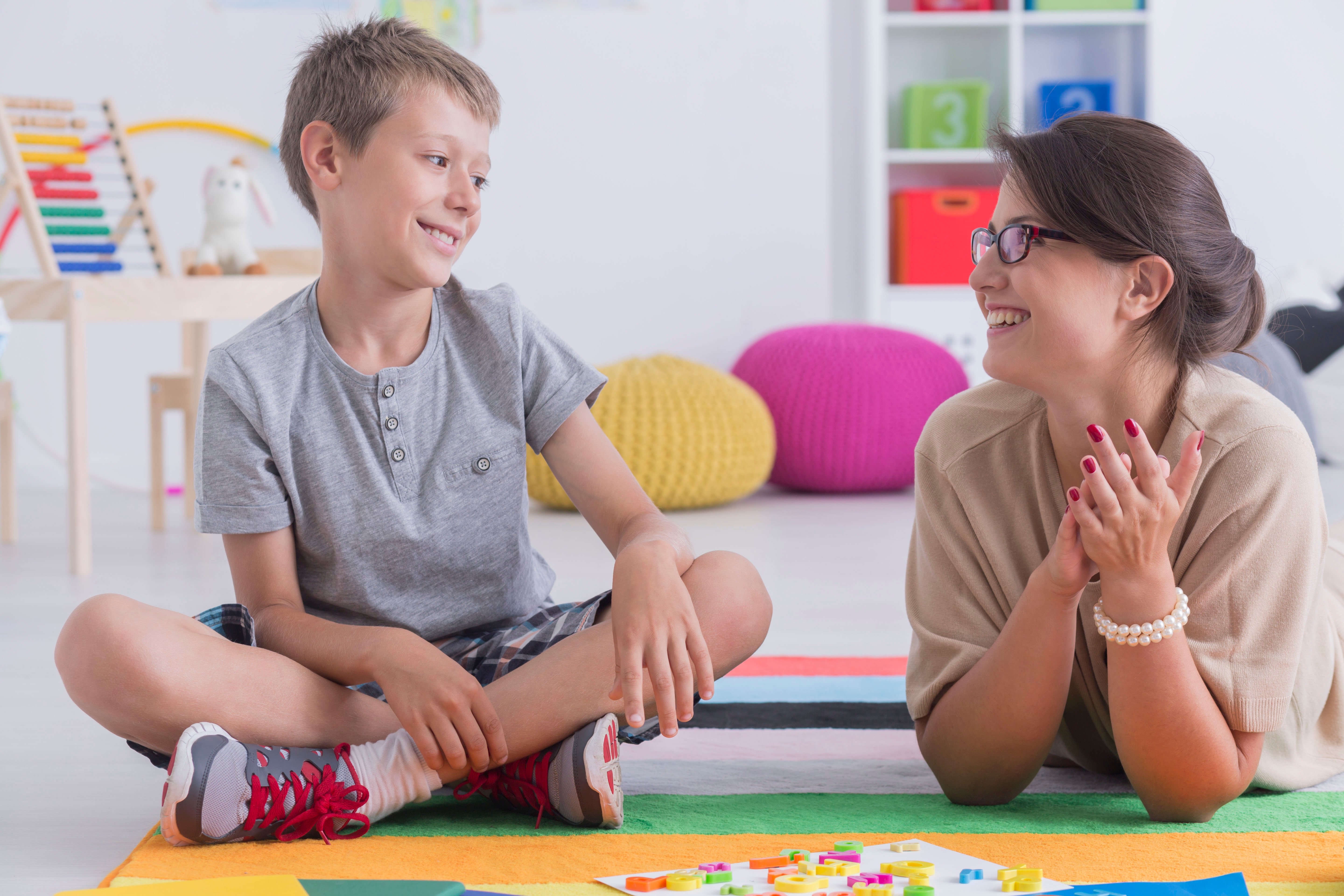 It is also important to note that the age at which a child can provide meaningful assent will vary depending on the situation and the child's individual development. At Action Behavior Centers, we make sure that obtaining assent from a child is at the forefront of our practices as it is an important step of ABA therapy. We believe that it ensures that the child's rights and interests are protected and that they are treated with respect and dignity. By following this practice, we are prioritizing the comfortability of children on the spectrum and guiding them into a more successful outcome from our ABA services.
At Action Behavior Centers - ABA Therapy for Autism, we strive to provide compassionate care for children on the autism spectrum. We believe that early Intervention can be a great foundation in building a brighter future with Applied Behavior Analysis (ABA) therapy. ABC is committed to getting your child started as soon as possible because every moment counts.