From September 23rd - 25th, Action Behavior Centers held our annual leadership summit in Houston, TX. This 2 day event is a great time for leaders across ABC to gain insight on how ABA therapy has impacted the autism community in all of our regions. The theme for this year's event was "Together, We Grow". Through this, we hoped each attendee was given an experience that was not only motivating & informative, but transformational.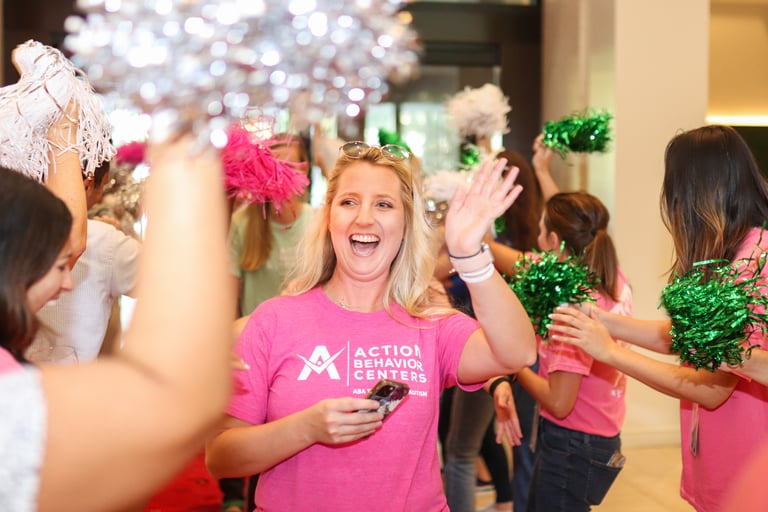 The Summit kicked off on Friday with a captivating welcome reception. Upon arrival, attendees were greeted through a tunnel of cheers and given various ABC swag! The energy started off incredibly strong, and was only a glimpse of the excitement to come. As the night progressed, everyone made their way to a "Backyard Style BBQ Reception". Deer Park High School's marching band kicked off this reception with an impressive performance - complete with trumpets, chimes, drums, and more! Leaders across the nation danced and cheered as the band played crowd favorites. Afterward, teammates engaged in activities, hors devours, and connection with the team as a whole.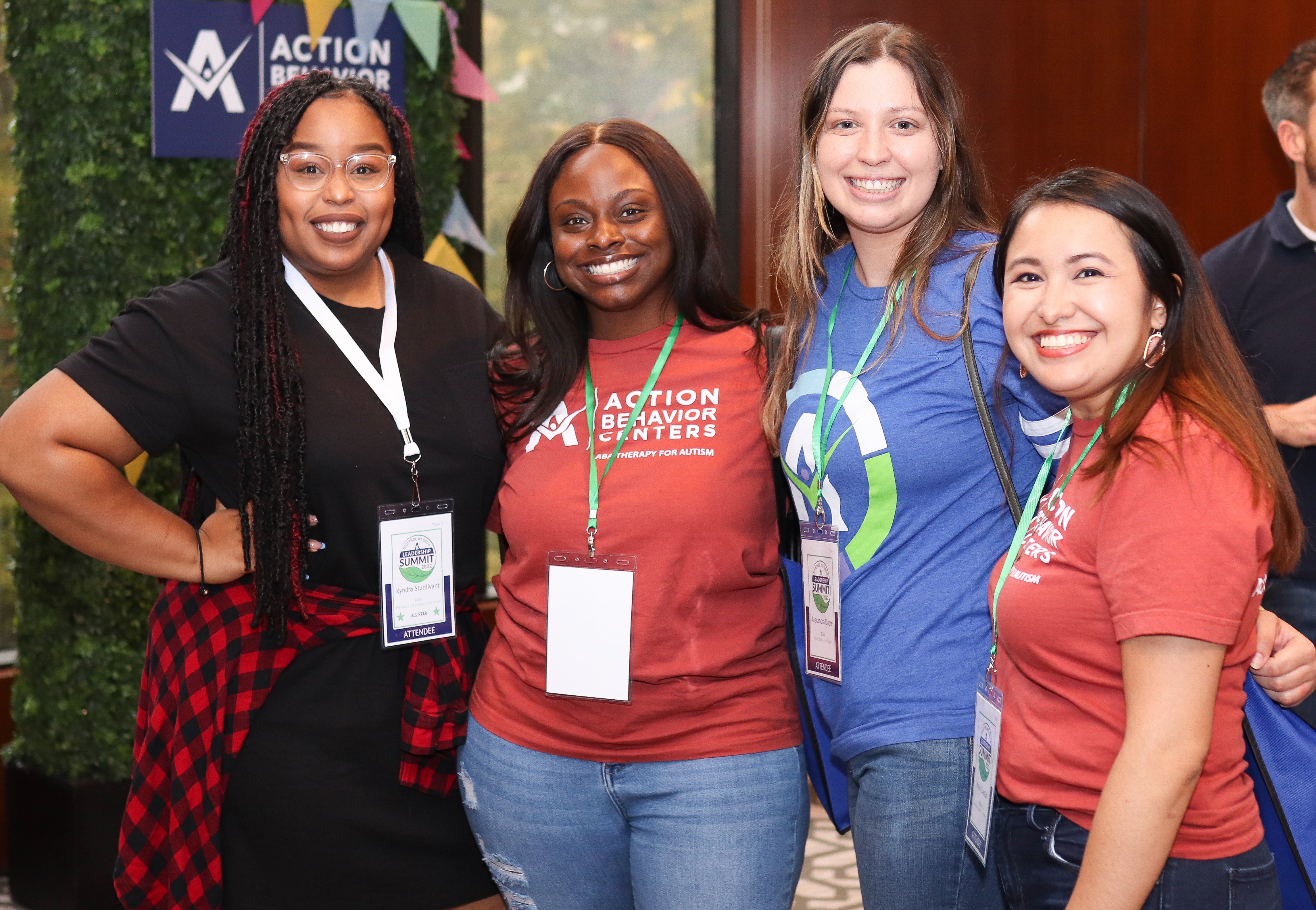 As the night came to a close, an "All-Star Reception" was held to honor a select group of clinicians and operators who provided consistent levels of quality treatment and who most impacted our patients' growth! Our "All-Stars" shared many heart-warming moments that have fueled their passion for why they do what they do.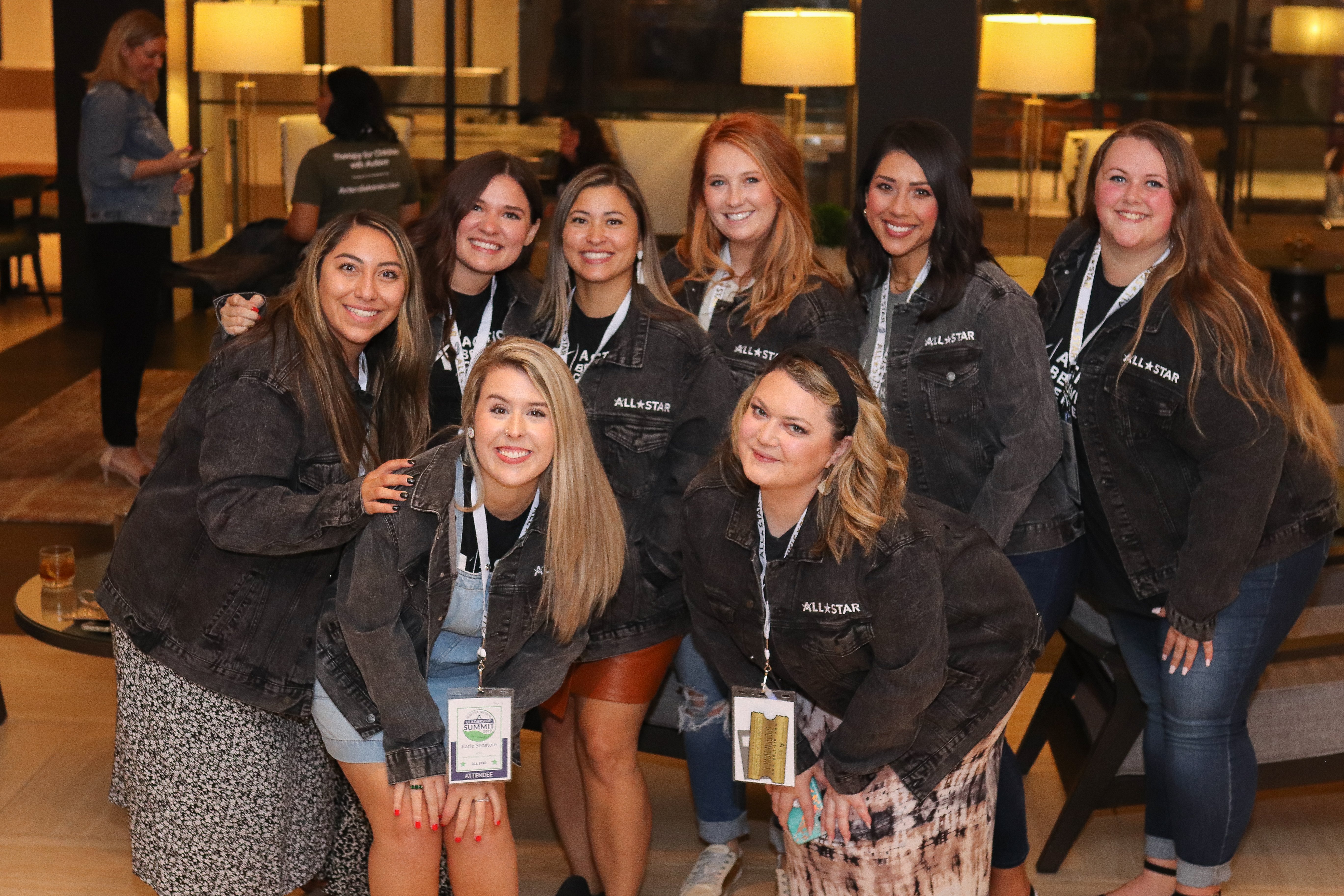 While Friday was full of laughs and rewarding memories, Saturday had a powerful impact as teammates left with eye-opening knowledge on growth for ourselves, growth for our teams, and growth for our patients and families. We had many phenomenal leaders in clinical, operational, and managerial fields that led insightful sessions throughout the day. Dr. Charna Mintz guided an inspiring session on the importance of compassionate care - resulting in thoughtful discussions through Q&A from leaders across ABC. Our clinical and operations leaders gained further insight on how we can help provide the very best quality of care to our families. In between sessions, leaders from different regions took part in a fun game of Family Feud as a precursor to one of our favorite moments. Before our closing event, each region put together their own cheer that resembles what ABC means to them. While we loved every region's meaningful cheers, San Antonio exceeded everyone's expectations.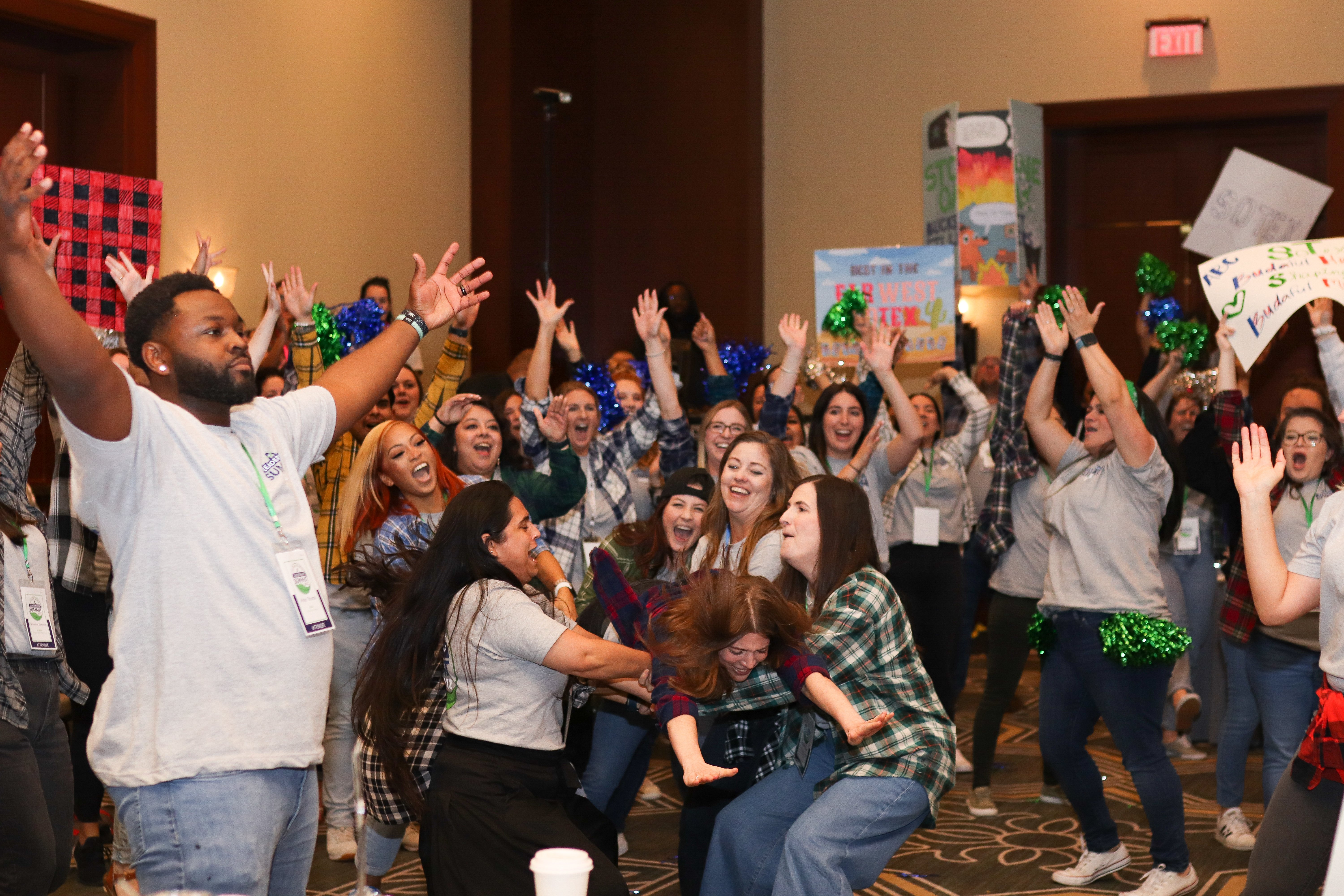 "The Summit was an extraordinary event for ABC. It was incredible to spend such intentional time with such valued leaders - it was an opportunity to learn, share, and build stronger connections. For me, the event was about self reflection, the vulnerability to share and learn alongside others and set intentions on how to move forward as the best version of myself. My hope is that others had a similar experience! I also truly enjoyed the opportunity to connect with my peers and other leaders within the organization, we laughed, built memories and will continue to hold each other accountable on our journey to growth!" –Hannah Azhang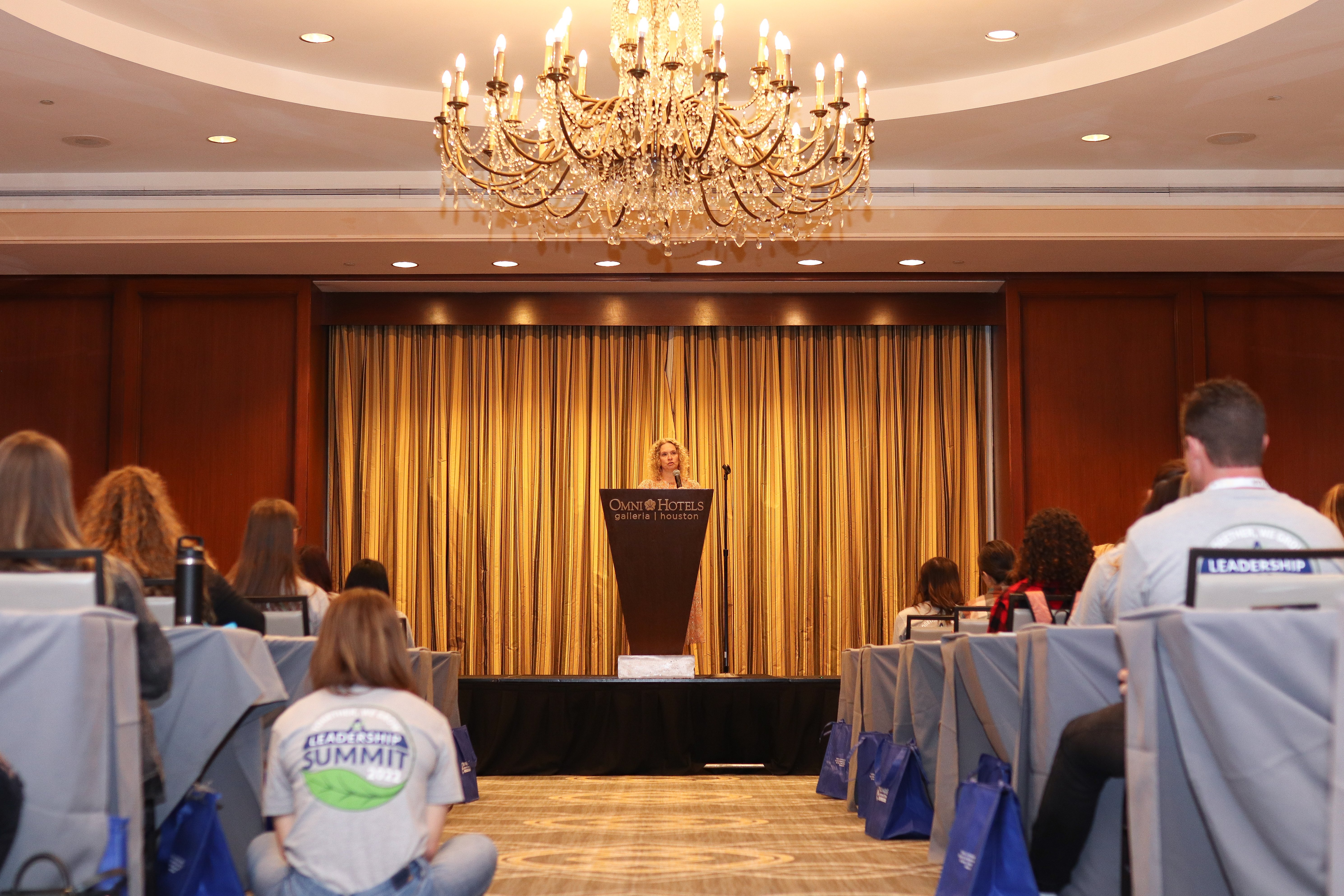 As the summit came to a close, Saturday evening's "Night Of Honor" was an impactful moment to recognize teammates who've gone above and beyond to further our mission. ABC leaders gathered for the recognition of many teammates and the contribution they bring to Action Behavior Centers. After dinner, meaningful awards and promotions were presented to many ABC employees. This evening was a celebration to recognize all of the hard work and dedication that our employees have demonstrated while being at ABC. We are incredibly proud of these compassionate award recipients and hope that their stories had an impact to inspire others. The "Night of Honor" truly embodied the theme of "Together, We Grow".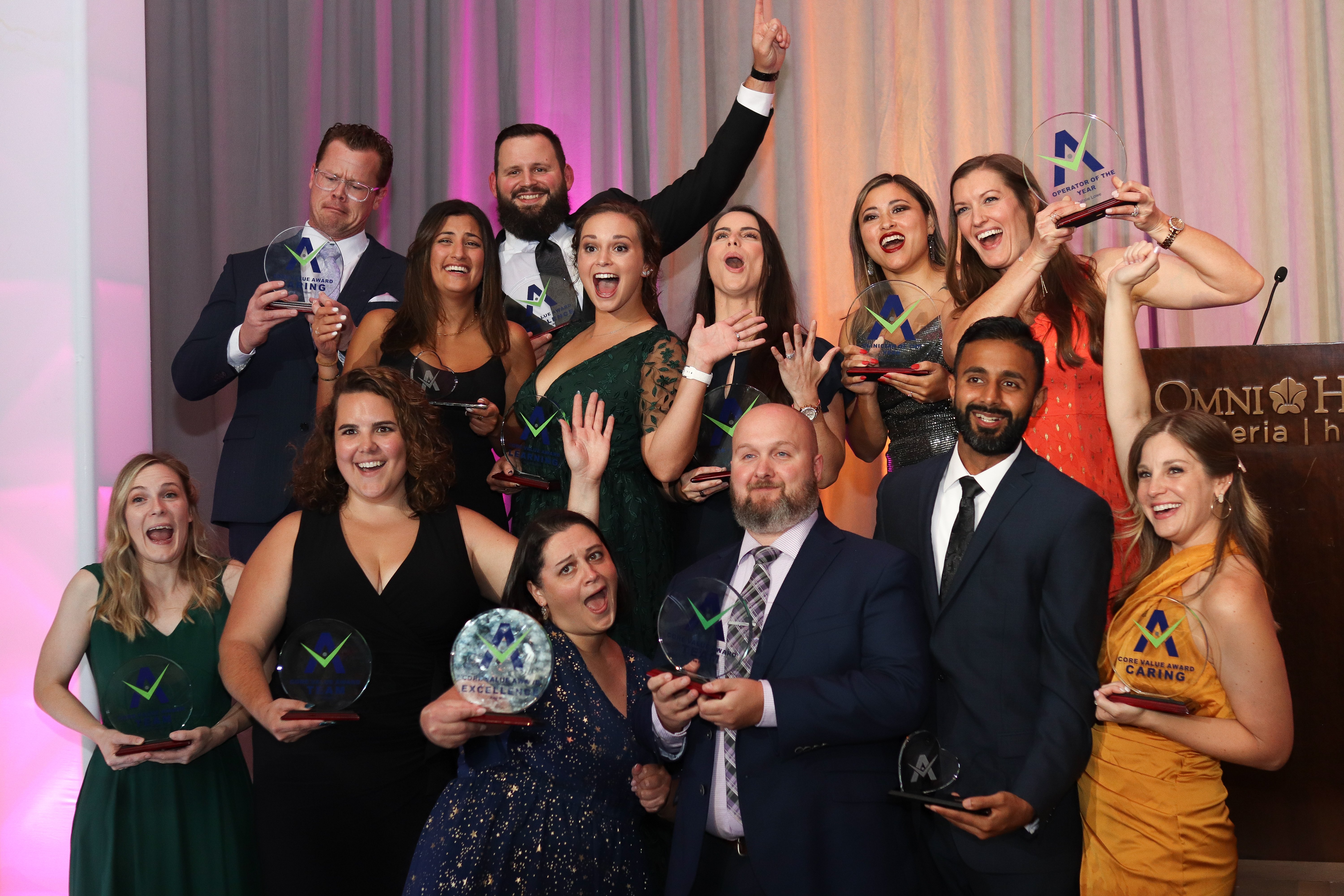 "This year's ABC Leadership Summit affirmed everything I love and know to be true about ABC. We learned together, laughed together, and celebrated one another's accomplishments. To be surrounded by and have the opportunity to learn from some of the most amazing leaders and professionals was such an impactful and meaningful experience. The memories made and lessons learned are those that I will carry with me throughout my entire professional career. Something I love about ABC, and a big part of the reason I took the leap of faith to join ABC, is that we truly live our core values. Learning, excellence, caring, team, and fun were all brought to life in the weekend we spent together at the Summit. It made me even more excited to be a teammate at ABC, and I can't wait for what more is to come!" –Audrey McIntyre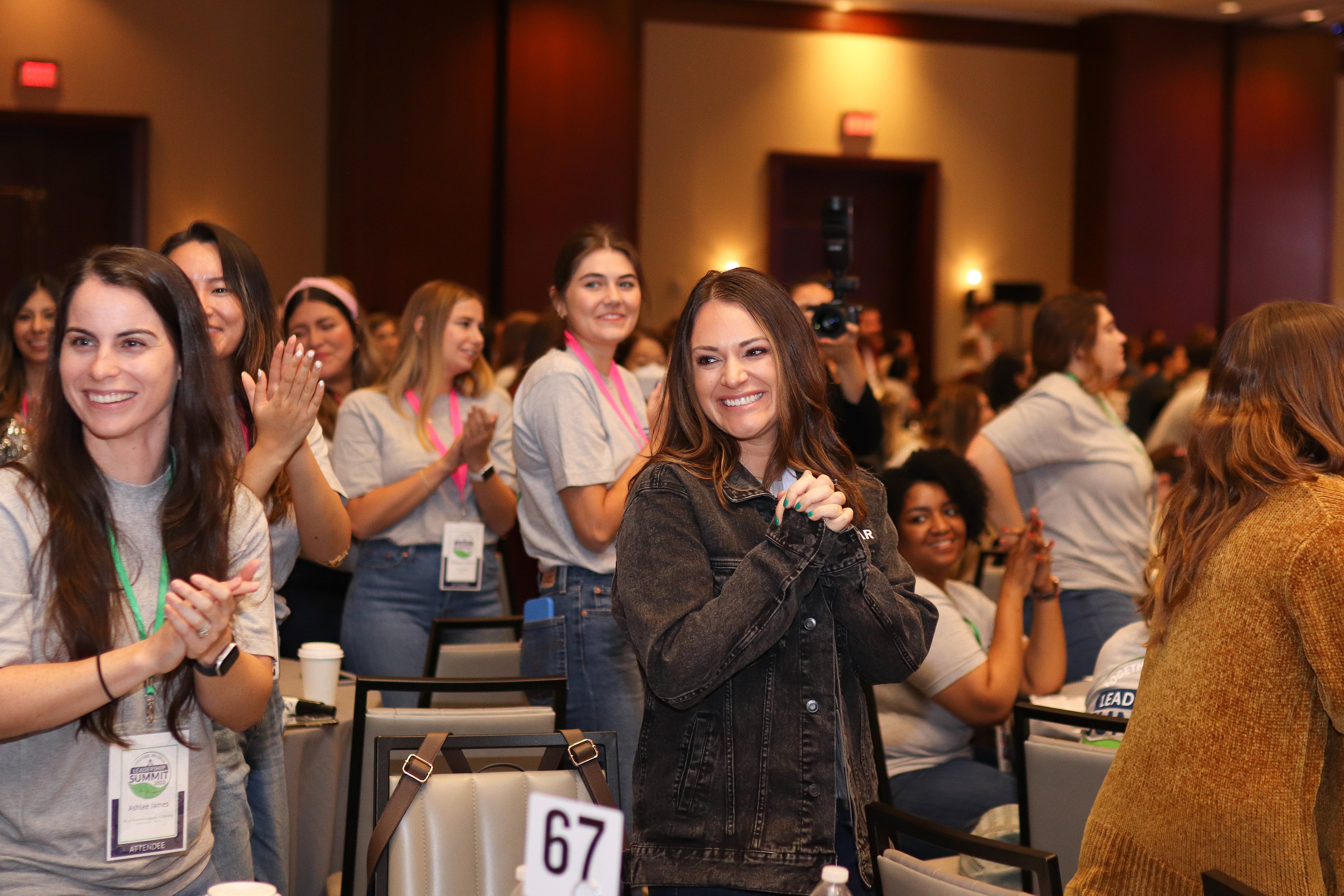 While this year's summit turned out to be a huge success, we eagerly anticipate next year with fresh insight and further knowledge. In true ABC fashion, we will always continue to evolve and do better.

Together, We Grow!