As we gear up for the 2022 holiday season, Action Behavior Centers has compiled a list of family friendly tips to make the festivities run more smoothly for our families.
Thanksgiving kicks off this season on November 24th. Although the Thanksgiving holiday is a great opportunity for families to bond and connect with one another, it can present unique challenges to children on the spectrum - and we're here to help! Below is a list of tips from our clinicians that take your child's unique temperament and preferences into mind.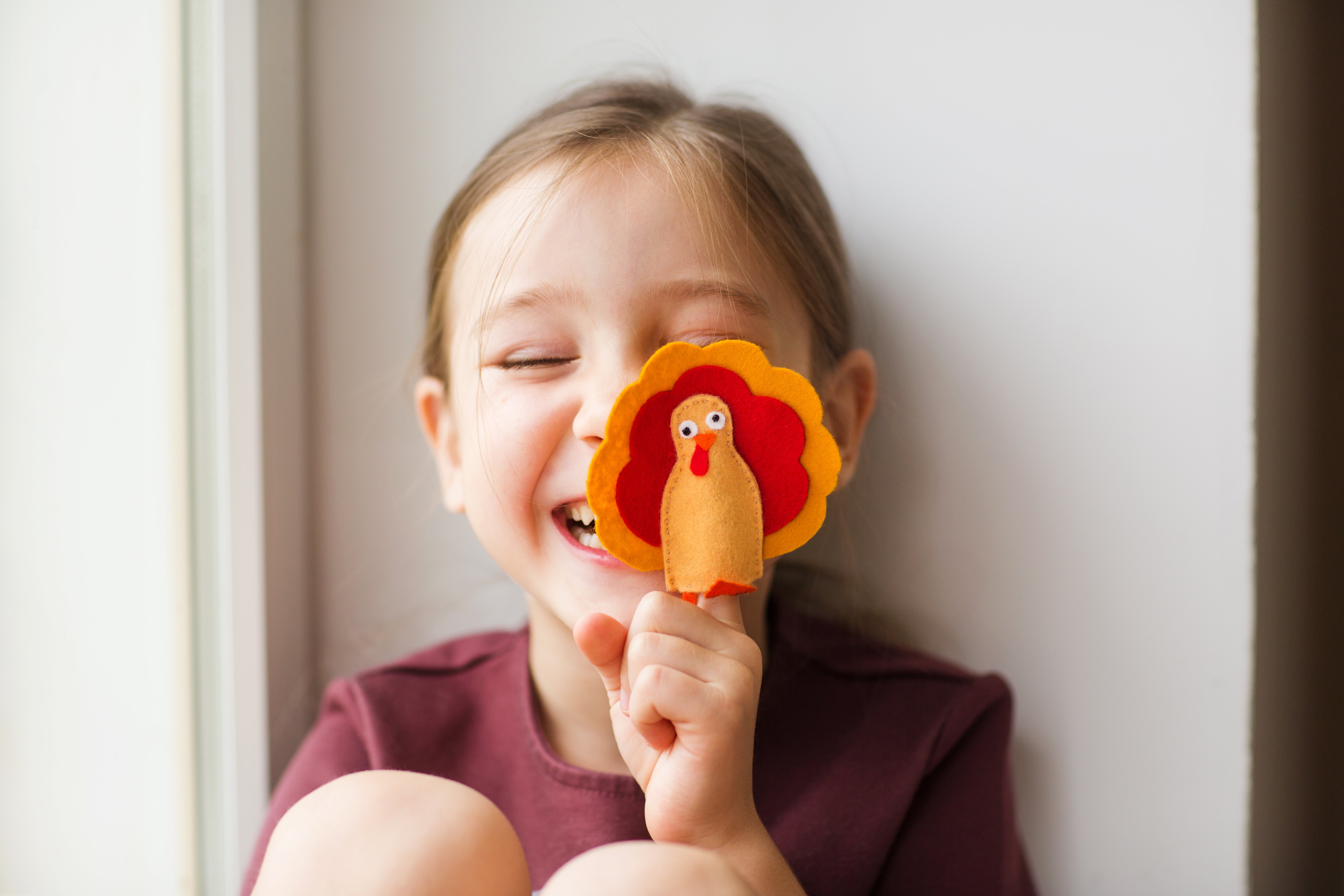 Thanksgiving with children with autism is an exciting opportunity for sensory exploration! Your child can certainly partake in all of the traditional experiences with a little careful planning. Don't try to stick too firmly to a schedule of how things SHOULD be done, because remember - each child is different!
Take time to brief each member attending the dinner about your child's preferences. This includes how your child prefers to be spoken to, what your child's eating habits are, what noises/stimuli could overwhelm your child, as well as your child's interests for great conversation starters.
Plan and wear outfits ahead of time to determine a comfy option you child is accustomed to
Designate a few helpers that can step in when you need assistance supervising your child or entertaining them during break periods
Begin reading stories about Thanksgiving prior to the event so your child knows what to expect of the environment
Introduce sights, sounds, smells, and foods that will be present during your Thanksgiving dinner so your child has a sense of familiarity once the big day arrives
Pack your child's favorite snacks and toys to reassure them if/when needed with something they enjoy
Practice Thanksgiving at home by engaging in pretend play with your child. Feel free to engage in lessons about manners, expectations, and social skills to prepare your child for a fun-filled Thanksgiving day!
Just like your child, every family is different and there's no one perfect formula to make the holidays work. The most important considerations during the holidays are to practice skills prior to activities, prepare back-up plans, and remain flexible. With all of these tips in mind, we're sure you'll create lifelong memories with your child.
With that being said, here's to a wonderful Thanksgiving!