As we inch closer to the final holidays of 2022, Action Behavior Centers has compiled a list of family friendly tips to make the festivities run more smoothly for our families.
Christmas is just around the corner, which is shortly followed by New Years. Although these events are great opportunities for families to bond and connect with one another, they can present unique challenges to children on the spectrum - and we're here to help! Below is a list of tips from our clinicians that take your child's unique temperament and preferences into mind.
Christmas is another exciting time for your child to engage in social skill adaption, pretend play, sensory exploration, and more! Although Christmas with a child on the autism spectrum can present challenges, we're confident that your holiday season can be cherished and memorable with the right considerations.
Avoid sensory overload by choosing activities that reflect your individual child's demeanor and preferences. If your child gets overwhelmed by loud noises, forgo a train visit. If your child gets anxious around large crowds, opt for an in-home photographer as opposed to waiting in long lines at the mall.

Explain your child's needs to all family members and friends who will be interacting with them. Although you can't guarantee that each person will behave in accordance with their needs, you can always set the standard of what's OK and what's not, and be willing to step in to pivot whenever necessary.




Have reasonable expectations of what your family holiday experience will look like. Having a child on the spectrum can present various obstacles to your usual routine, and staying flexible with compassion for yourself will result in the best outcome.




Eliminate unnecessary struggles by taking your unique child's preferences into account when cooking food, decorating, or planning family activities. Having options that are tried and true for your child will make things run more smoothly and gives you one less thing to worry about.




Watch movies, read stories, and listen to music prior to any outside activities so your child develops an interest in the holiday and is aware of the various characters and themes that are common during Christmas.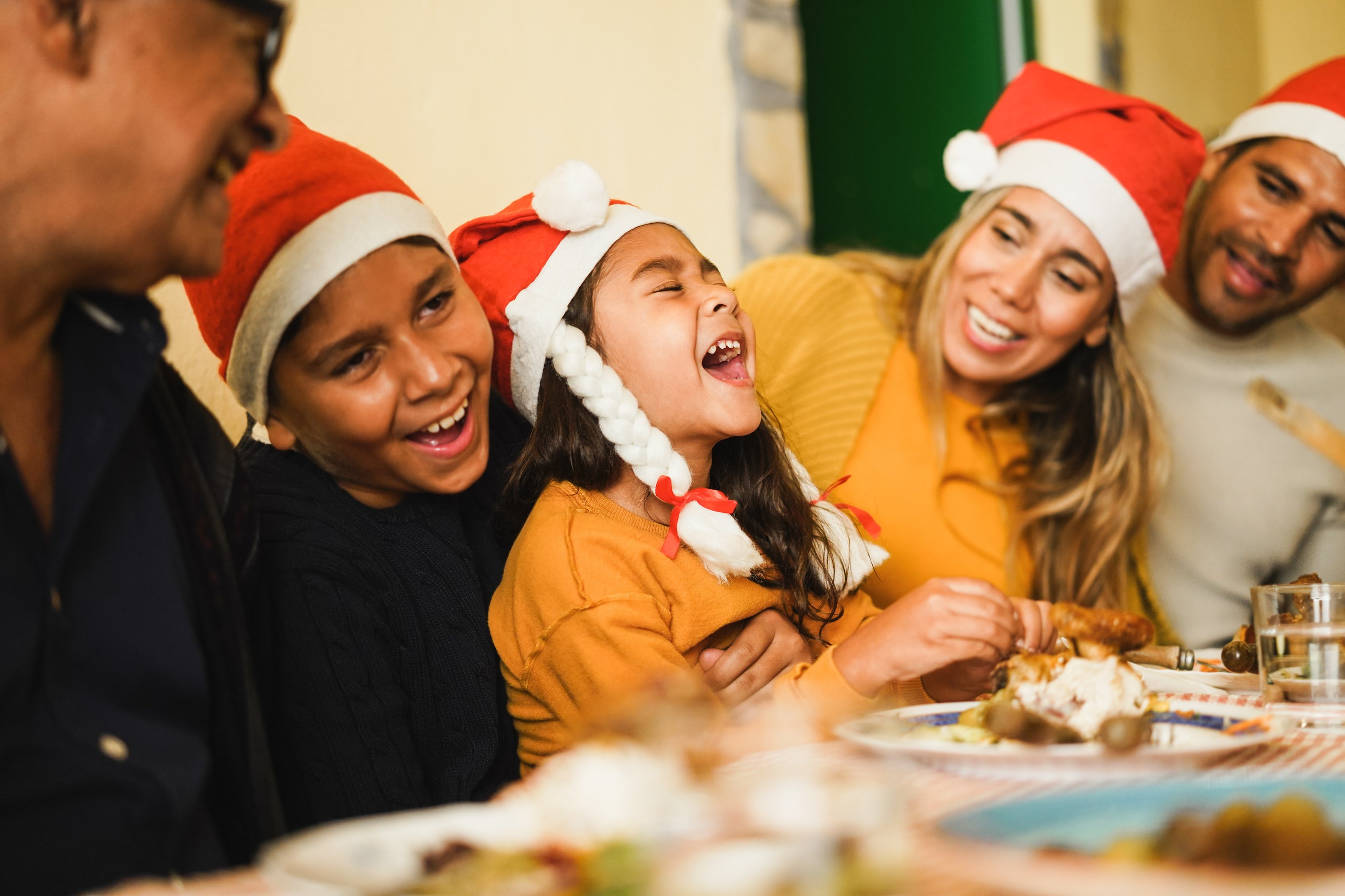 Just like your child, every family is different and there's no one perfect formula to make the holidays work. The most important considerations during the holidays are to practice skills prior to activities, prepare back-up plans, and remain flexible. With all of these tips in mind, we're sure you'll create lifelong memories with your child.
With that being said, here's to a wonderful Christmas holiday and a Happy New Year!