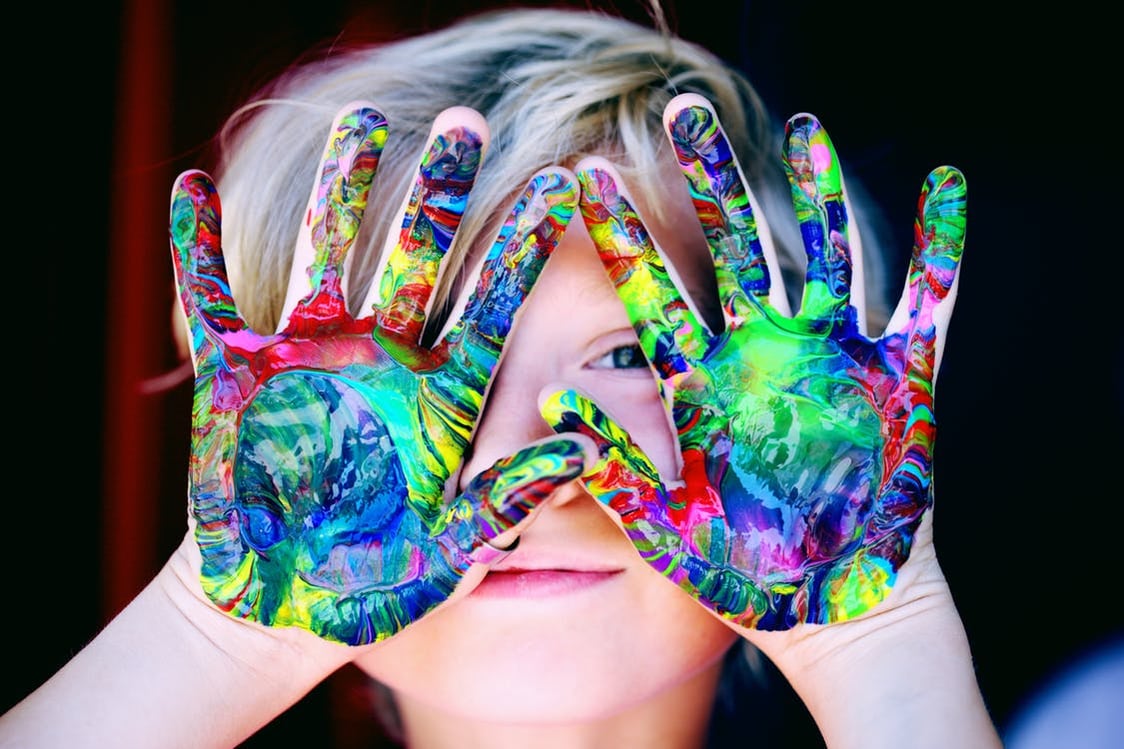 What is Autism Spectrum Disorder?
Autism Spectrum Disorder, or ASD, is a developmental disorder that affects communication and behavior in both boys and girls. The signs of ASD often include delays in social interactions, repetitive or self-injurious behaviors, and sensory sensitivities. Many individuals with ASD also struggle with verbal or non-verbal communication.
What is Sensory Processing Disorder?
Sensory Processing Disorder, or SPD, describes a brain condition characterized by individuals having trouble organizing and responding to information delivered through the senses. For instance, certain noises, sights, textures, tastes, and smells might cause a "sensory overload."
Signs of Sensory Processing Disorder:
Stimulation from loud noises or overactive scenery

Intolerance to textures or favoring certain textures over others

Food aversions

Extreme responses to colors

Difficulty with fine motor skills

Easily distracted or has trouble focusing on a single task

Withdrawal from light

Dislike for teeth-brushing, nail cutting, hair washing

Fearful of crowds

Child is is unaware of of being touched or bumped unless done with extreme force

Difficulties calming oneself
Articles and Scientific Research on SPD and Autism
Types of SPD
There are three kinds of Sensory Processing Disorders: over-responsive, under-responsive, and seeking/craving.
Over-Responsive SPD:
It's common for individuals with over-responsive SPD to feel a constant overload of information, which leads to experiencing some senses too intensely. Children with over-responsive SPD tend to become overstimulated and hypersensitive to sensory input, while a typical sensory system would not be affected in such a way. With a sensitive sensory system, a child can often be fearful of, bothered by, or completely avoidant of certain types of sensory experiences such as texture, noise, lighting, taste, and smell. This kind of sensory sensitivity is seen in many children with Autism Spectrum Disorder.
2. Under Responsive SPD:
In contrast to those with over responsive SPD, under-responsive SPD is when the sensory system doesn't detect and respond to certain stimuli in the way a sensory system would typically react. Children with under-responsive SPD may often appear withdrawn or uninterested in engaging with others. They tend to not respond to pain or extreme temperatures in the way one might typically respond.
3. Seeking/Craving SPD:
The third kind of SPD is seeking/craving, which occurs when the sensory system drives an individual to constantly seek out sensory stimulation in many different forms. This can look like touching, bouncing, moving, jumping – however they can gain the sensory input they are seeking.
8 Sensory Toys and Activities Recommended by Autism Experts
Each child with Autism Spectrum Disorder and SPD may have unique preferences on toys and activities that accommodate sensory issues. Below are some toys that Action Behavior Centers' experienced team of Board Certified Behavioral Analysts (BCBAs) recommend for children with autism and sensory issues.
For tactile activities:
1. Kinetic sand
2. DIY Slime
3. Water bead
4. Play-Doh
5. Shaving cream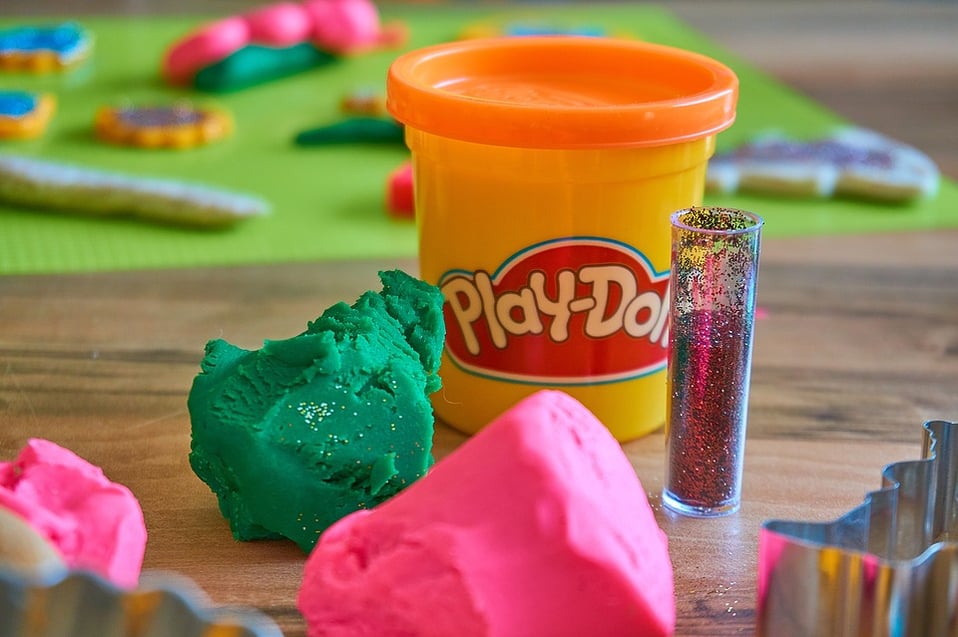 For visual activities:
6. Blowing bubbles
7. Surfloor

The Main Neurological Differences Between SPD and ASD
Although there are many features of Sensory Processing Disorder and Autism Spectrum Disorder that go hand-in-hand, it's important to note the fundamental differences between the two.

In

a study

that evaluated 16 boys with SPD, 15 boys with ASD, and 23 typically developing boys, researchers found that children with SPD, but

not

autism, displayed impairments in the parts of the brain that link visual, auditory, and tactile sensory processing systems.

B

oth Sensory Processing Disorder and Autism Spectrum Disorder involve deficiencies regarding basic sensory information, but only children with ASD have been shown to lack connections in the brain related to processing facial emotion and memory.

Autism Spectrum Disorder is a developmental disorder, while Sensory Processing Disorder affects the nervous system.
A recent study at the

University of California San Francisco

has found that "children with sensory processing disorders have decreased structural brain connections in specific sensory regions different than those in autism, further establishing SPD as a clinically important neurodevelopmental disorder."
Statistics and National Resources

A research study done in 2009 by members of the

Sensory Processing Disorder Scientific Work Group

indicates that 1 in 6 children experience sensory symptoms.

As high as 95% of children on the autism spectrum reportedly experience sensory difficulties according, to a

study

published in the

Journal of Autism and Developmental Disorders

in 2007.

Autism is about 4.5 more common in males – data shows that 1 in 42 boys have autism compared to 1 in 189 girls.
According to

Sensory Processing in Autism: A Review of Neurophysiologic Findings

,

it is highly common for children on the autism spectrum to display "atypical behavioral responses to sensory information. Over 96% of children with ASD report hyper and hypo-sensitivities in multiple domains."